Services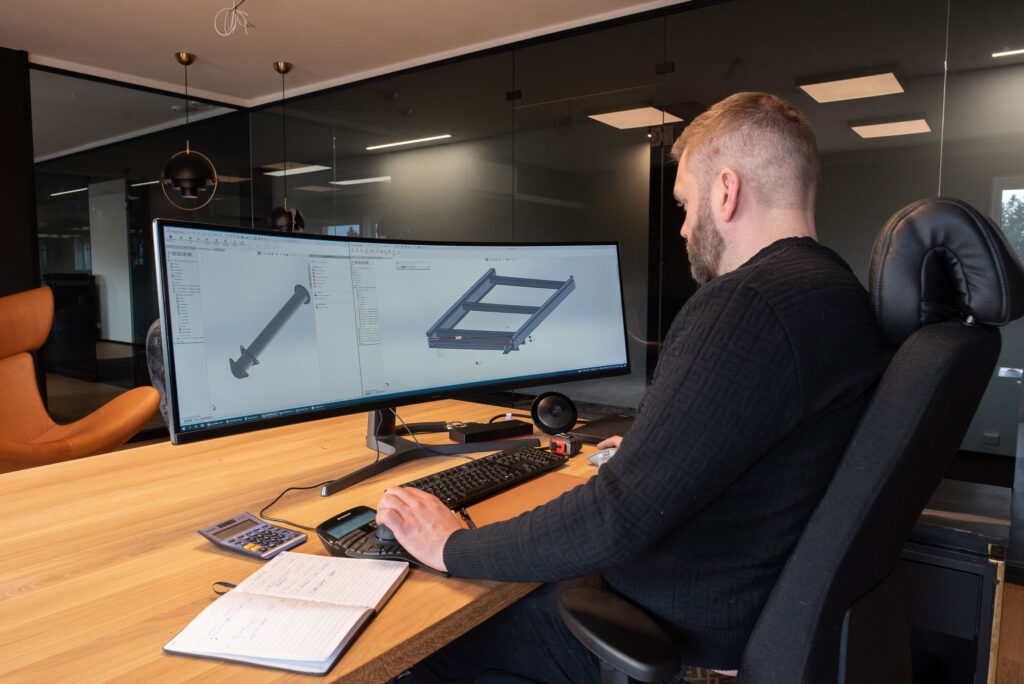 Design
We design steel structures to your specifications on a turnkey basis, from the drawing board to the final product. We can upgrade existing structures or create new ones, always with an eye to optimize costs and working methods.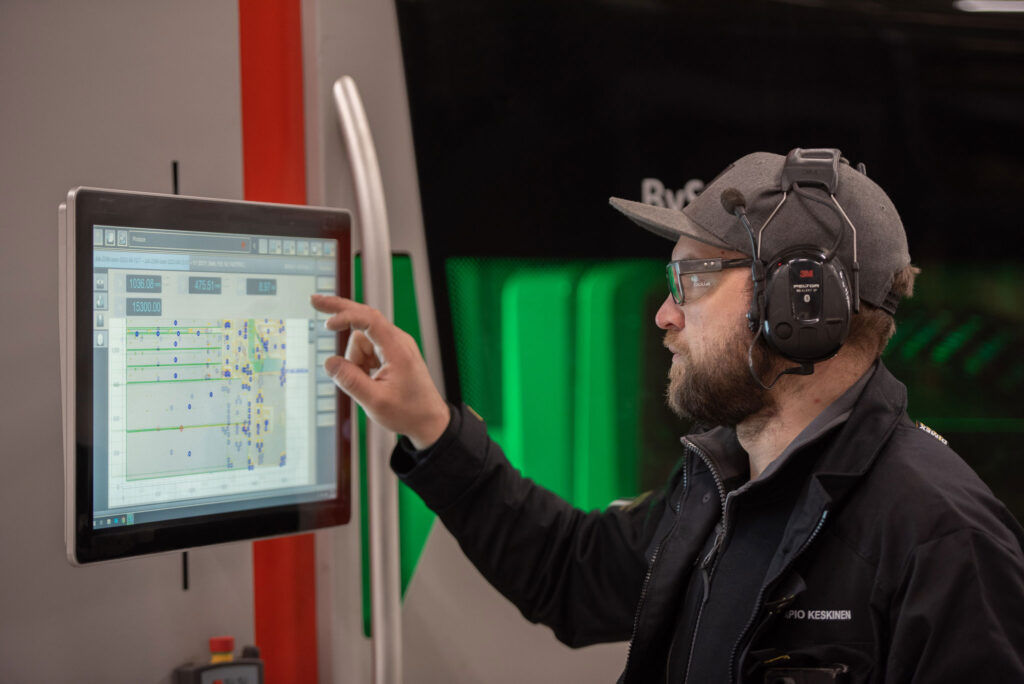 Product development
Through continuous product development, we aim to improve product quality and cost-effectiveness. These goals can be achieved, for example, by optimizing work processes and methods and streamlining logistics.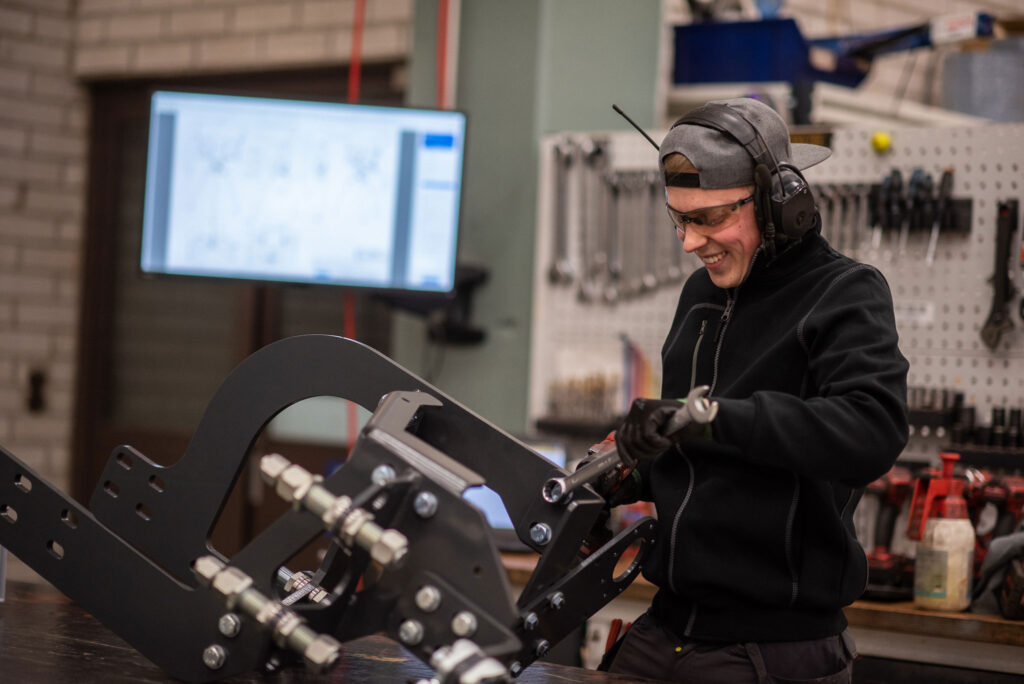 Contract manufacturing and subcontracting
As a contract manufacturer, we can make products to your specifications from start to finish on a turnkey basis. We have the capacity to produce large volumes. As a subcontractor, we can also provide you with individual components.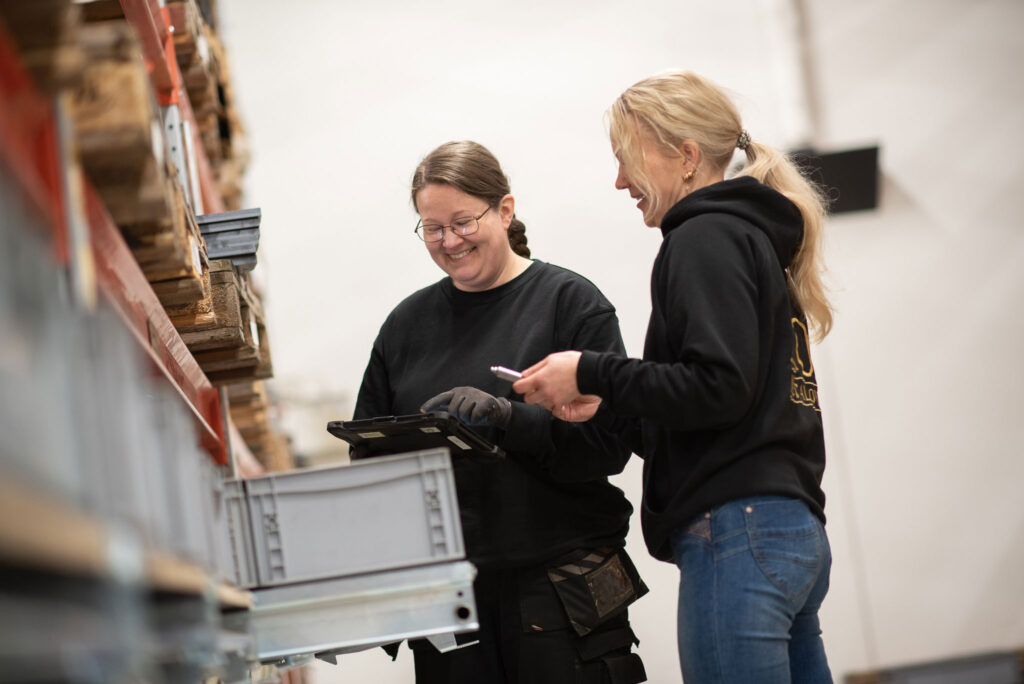 Project deliveries
We can flexibly cater to your project-based needs as a metal structures supplier. We have produced, for example, large shipping containers as per our customer's requirements.