About us
XO Metal in a nutshell
9 000 m2 of modern premises
+50 employees
Digitalized production management (Leanware)
30 000 products
SO 9001 Certificate
EN 1090-1 Certificate for load-bearing steel structures
ISO 3834-2 Welding process certificate
ISO 14001 Environmental certification, due in 2024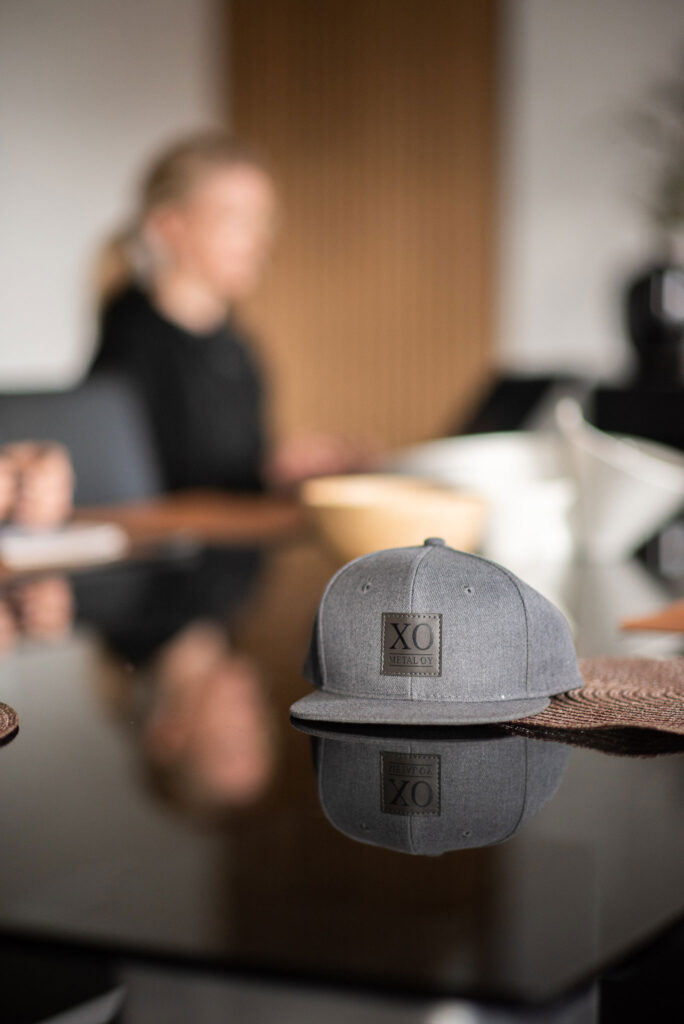 XO Metal – the will and skill to build quality
Parkano, a small town in Western Finland, has always been a metal and engineering industry hub. In 2008, Petri Niinimäki, a young local lad, decided to leave his day job in a machine shop and try his hand at entrepreneurship.
The business started out with small-scale sheet metal and iron structure work. Through new partnerships, XO Metal Oy was born in 2011.
Fast decisions, fast working
The new company needed to invest in equipment. In Heinola, they found a crane at a bankruptcy estate at a reasonable price. In the same workshop, Petri saw a little-used Finn-Power laser cutter lying around the corner. He immediately realised it could have great potential for boosting XO Metal's efficiency. The ingredients for XO Metal's success were taking shape.
 
Initially, XO Metal's orders were small-scale deliveries of parts. A reputation as a high-quality and agile machine shop began to spread. In 2012–2013, a new metro line construction site in Helsinki needed support beams of varying lengths at short notice. XO Metal didn't hesitate to take on the challenge. In just over six months, a dozen employees would measure, cut and weld together 800 tonnes of steel beams, working day and night.
A shift towards bigger customers
Part deliveries began to be replaced by larger units and system deliveries. Local customers were giving way to national and international ones; in 2015, the customer base included Sandvik and Agco Power. The growth was only possible with a skilled workforce, and plenty has been in the Parkano region. Over the years, XO Metal's own staff has grown to more than 40 skilled workers.
Another key pillar of XO Metal's growth is its extensive subcontracting network. XO Metal employs several smaller metal shops in the Parkano region. Close cooperation with vocational students also brings new young talent into the industry every year.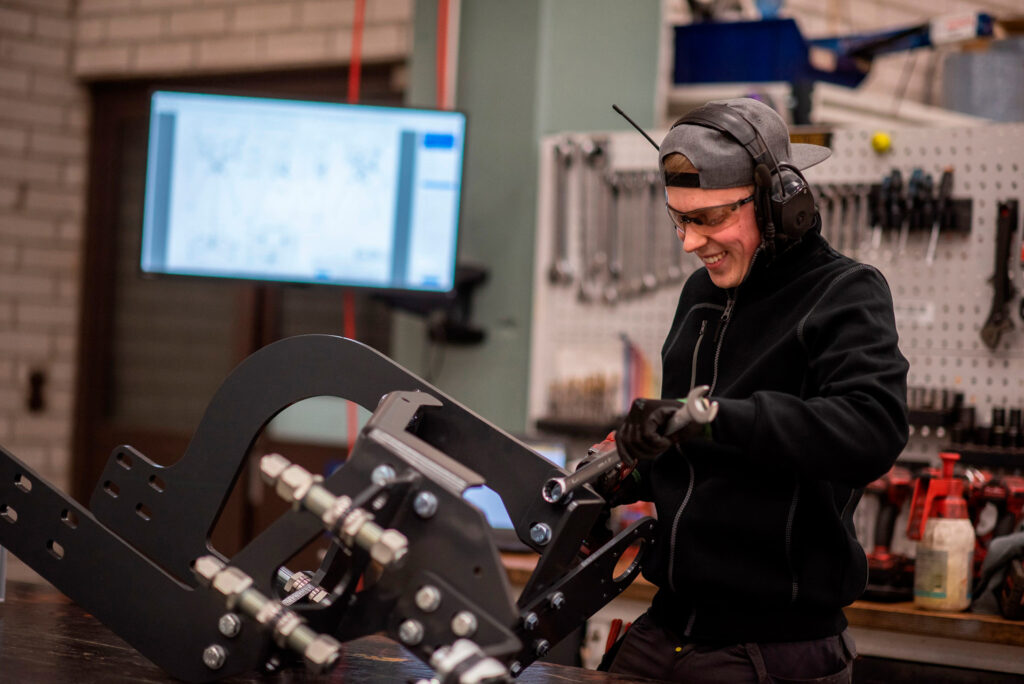 Ready for future challenges
XO Metal's turnover grew tenfold in ten years, and the solid upward trend continues in the 2020s. The driver behind the success remains the same: the skill and the will to build quality. To live up to this promise, XO Metal is continuously investing in technology, production methods, and working conditions. It's easier to do quality work in a quality environment.